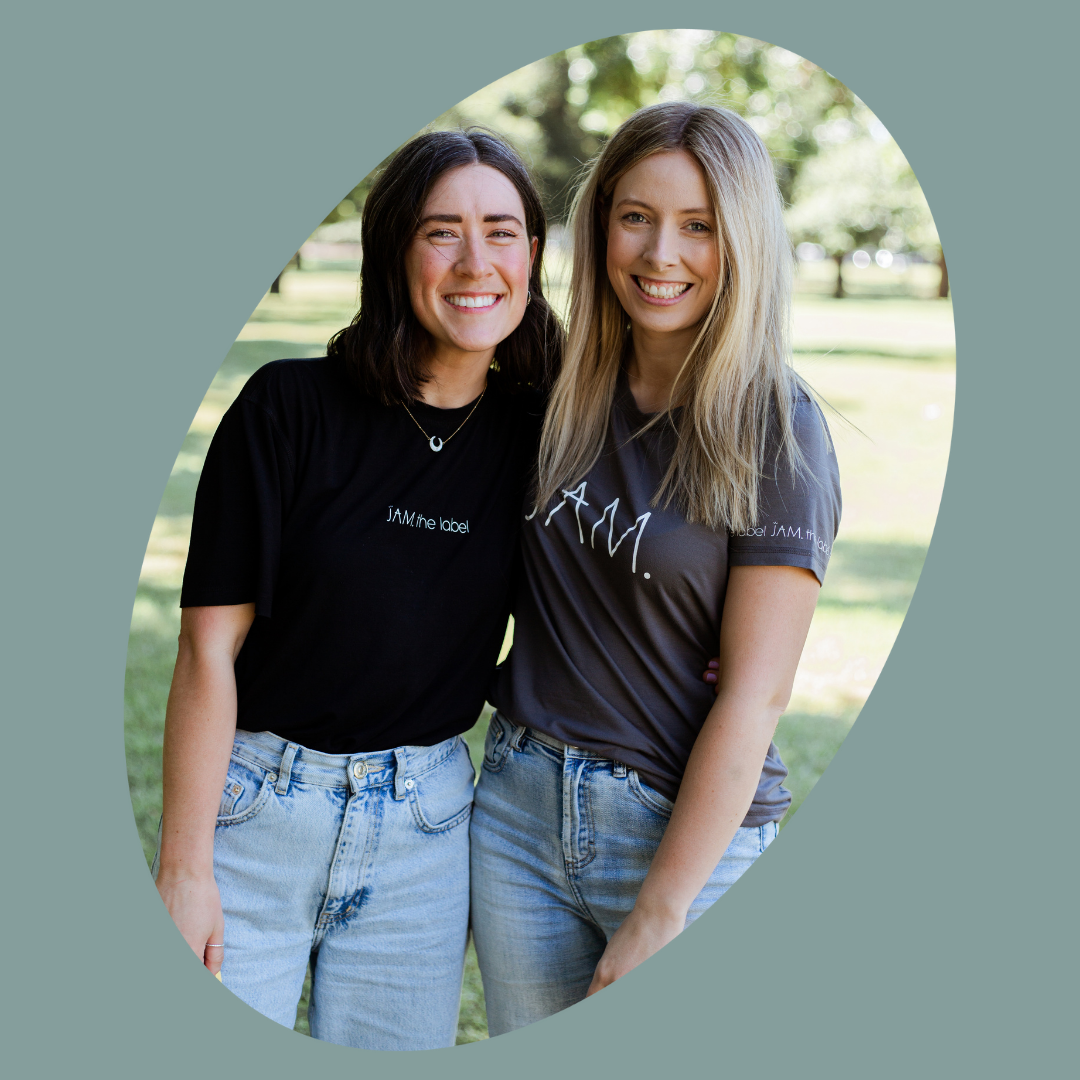 JAM is an inclusive fashion label designed with people with disability in mind, founded in 2019. JAM encompasses universal design principles to create products that makes the task of dressing easier or makes the items more comfortable for people to wear. 
JAM was founded by Emma Clegg and Molly Rogers. Two Occupational Therapists / Disability Support Workers with over 14 years of collective experience in the disability sector. Emma and Molly are incredibly passionate about the inclusion of people with disability and increasing independence and self-expression for all.
Our Mission
We promote self-expression, independence and dignity by providing stylish, inclusive fashion opportunities for all.
Our Vision
To be the leader in inclusive fashion and to shake up the mainstream fashion industry.
Collaboration is cool

We collaborate with the disability community in all aspects of our business, from design to behind-the-scenes roles. By sharing experiences and opportunities, we learn from each other and can all rise together.

The best people are kind people

We measure success not by how much money we make, but how much we help others. We act with compassion, put the other person first in our thinking, and always go the extra step to make their day brighter.

We give a shit

Some problems in the world are too big for us to fix on our own, but we always do what we can to be part of the solution. From global issues like sustainability to social issues like equity for the disability community, we consider what contributions we can make, and step up to do our bit.

Fashion is for everyone

Everyone has a right to feel cool. We follow universal design principles so everyone can wear our clothes. And we aspire to be as accessible as possible in all other aspects of our business, so anyone can be part of the JAM family.

You be you

We embrace people as they are. We value individuality, and encourage people focussing their time where their passions lie and their skills shine. We promote self-expression, independence and dignity.