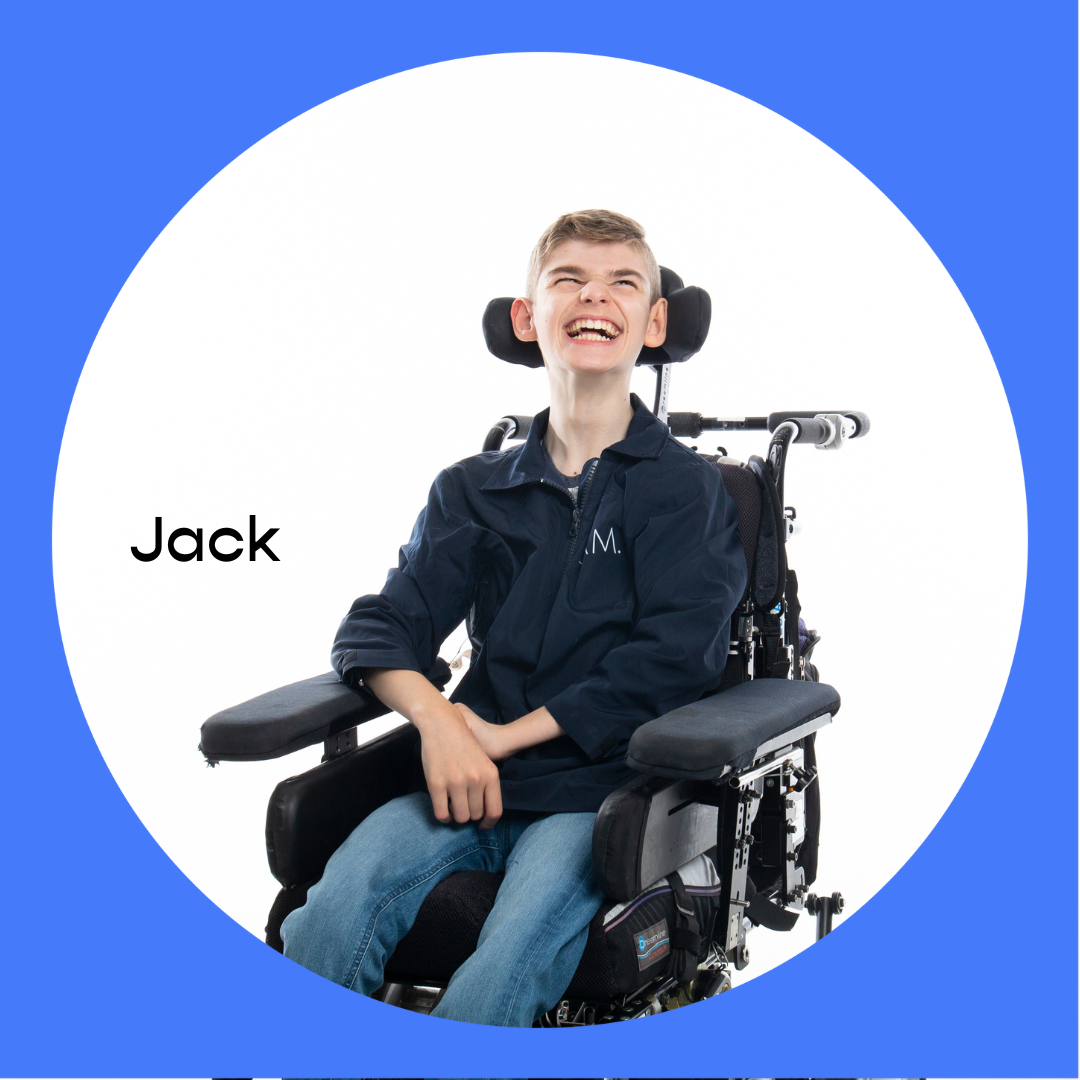 Where did JAM come from? JAM was born from our experience as Disability Support Workers and Occupational Therapists.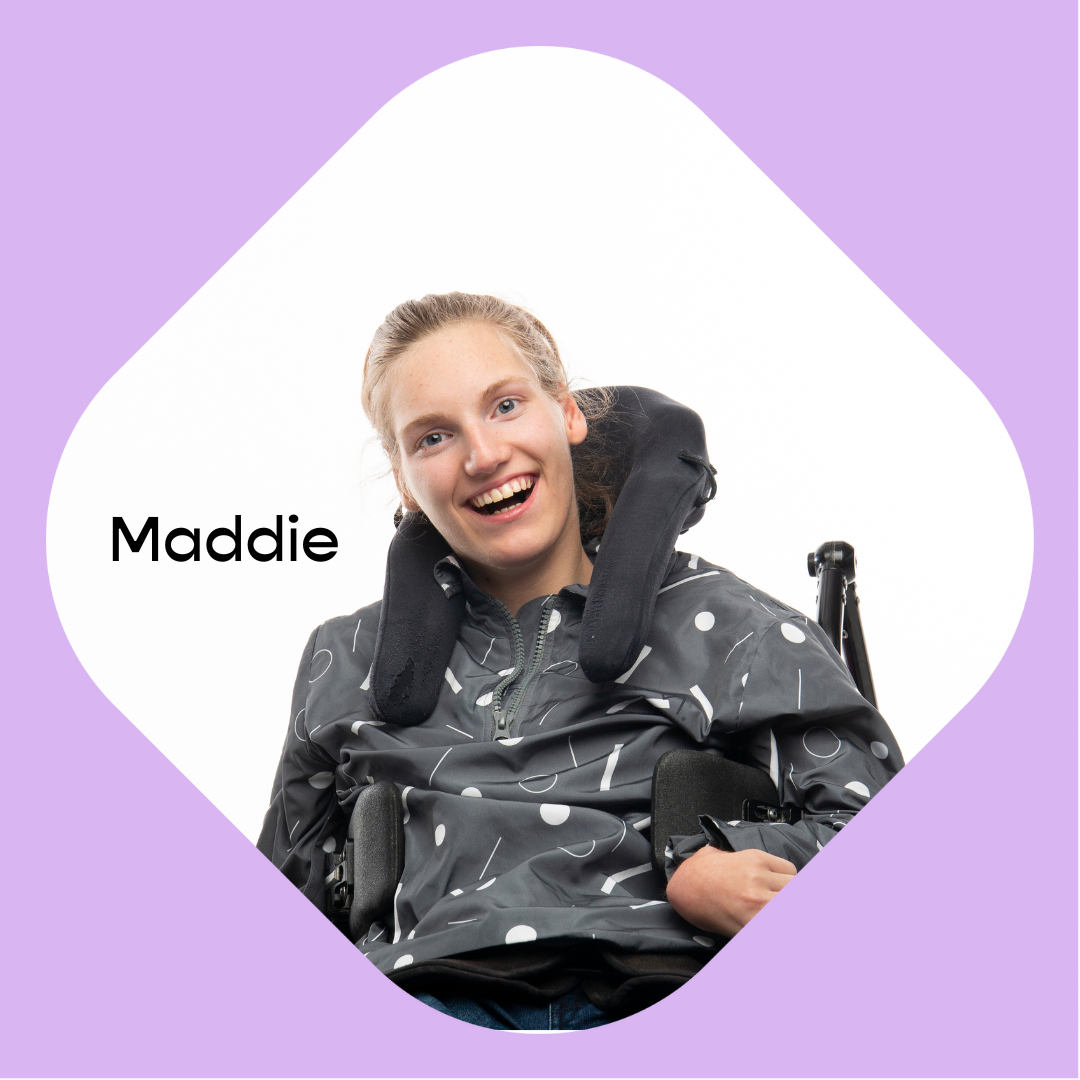 Through working with two of our favourite clients, Jack And Maddie, we noticed that dressing was a task that was taking a long time, was not easily done and was uncomfortable for them. We looked around for more suitable clothing options and quickly found that whatever was comfortable and easy - for them and us - was not cool or suited towards young people wanting to express themselves through their fashion choices. 
We created JAM to cater for the 15 - 20% of people globally with disability who have traditionally been excluded from mainstream fashion. We want to shake up the fashion industry and make it more inclusive for Jack and Maddie, and the other 1.2 billion people with disability. We particularly want to give young people with disability the opportunity to express themselves through fashion, just like we do.
We at JAM believe in the enormous power of fashion.
As Sinead Bourke says, "Clothes are not a frivolous subject, and the conversation around them should not be belittled. How we dress affects what we feel, what we do, and who we are."
We want to give all people the opportunity to feel amazing in their clothing.
- Emma Clegg and Molly Rogers, Co-Founders of JAM.
JAM - About Us Video (filmed 2019)